Welcome to Tengo International
Your trusted partner for fitter's accommodations throughout Germany
Our team offers as a landlord and agent throughout Germany, Affordable accommodations for employees in trade and industry.
Customers from all over Europe agree with us with their reservations. No matter if seven days (minimum booking period) or one year, two or 200 people… We find the right offer for almost every need!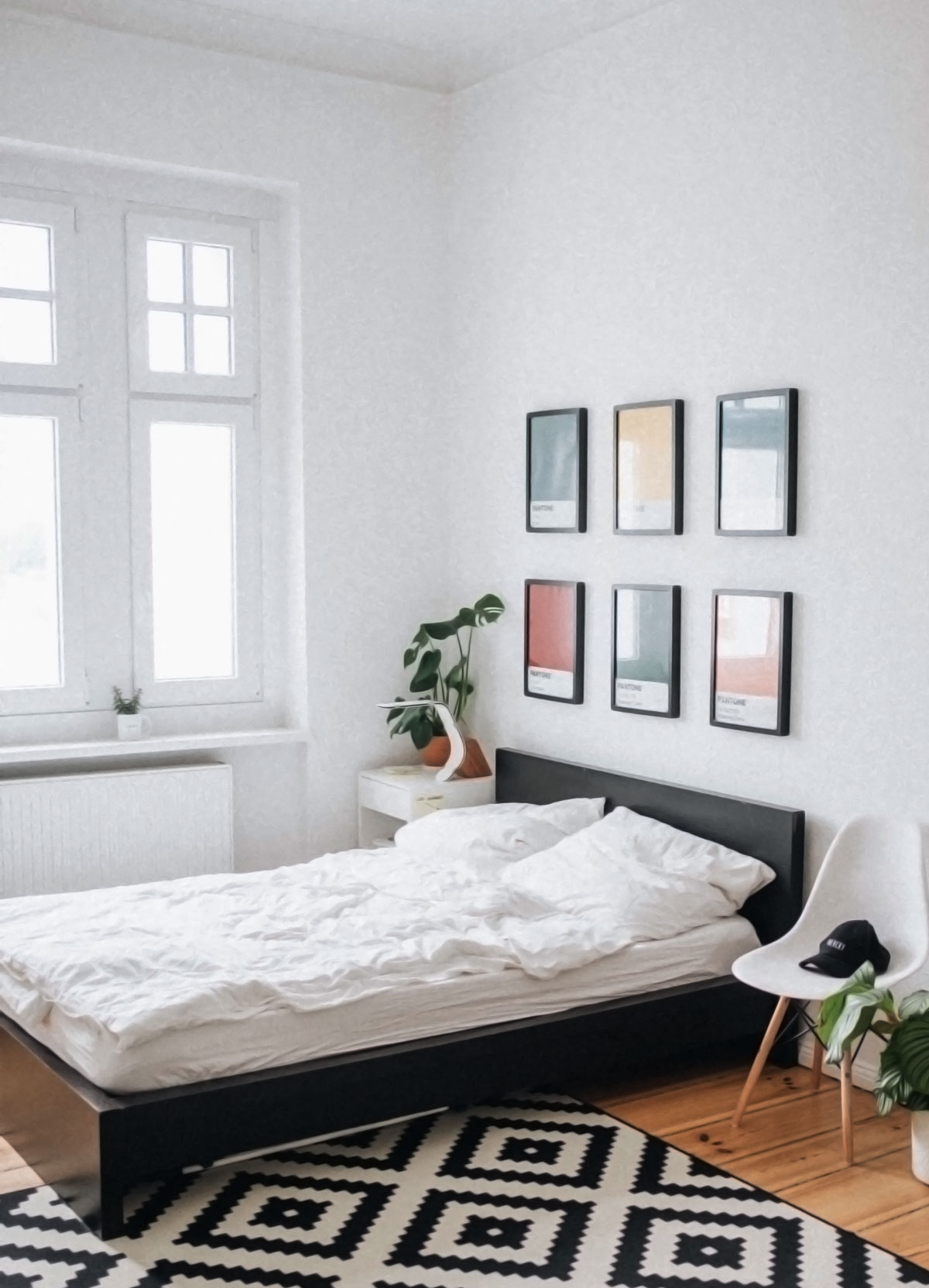 Affordable accommodations throughout Germany
We rent out our own properties in Nordhrein Westfahlen, but also arrange properties from our cooperation partners. These are hotels/pensions, real estate companies or private individuals. Our standards for a fitter's apartment/fitter's room are simple and modern furnishings. This includes only partially common rooms or decoration, but always a functioning and clean furnishing. Should this not be the case, our staff and repair team will take care of the problem in the shortest possible time. Do you need an adjustable clothes horse in the flat? We are happy to take care of such small requests and can often implement them at short notice. If you are not satisfied with the accommodation you have booked, we will provide a replacement directly, at no extra cost. We are always your direct contact in case of difficulties.

we offer fitter's accommodations of three types:
Single/multiple rooms with single beds and private or shared bathroom. These rooms are low-priced as they often only offer a kettle, coffee maker, microwave or similar for cooking, but no full kitchen. These are rooms in hotels/pensions/hostels, suitable for short-term and short-stay stays. Washing machines are not always available, Wi-Fi only partially.
Single/multi-bed flat with single beds, own (pantry) kitchen and bathroom. These rooms are cheaper than full flats, but include everything necessary and neither kitchen nor bathroom have to be shared with strangers. Also suitable for long-term stays. Coin-operated washing machines are often available. TV and Wi-Fi are not always available.
Flats contain a bedroom with at least two single beds, a private bathroom and kitchen, a washing machine, TV and WiFi. The furnishings and basic equipment are practically oriented. Crockery, cleaning utensils and various hygiene articles are available, but may have to be purchased during the stay. Reasonably priced for long-term stays with several people.
*send a non-binding inquiry
We use our own high standards as a benchmark for our partners. We always pay attention to the following minimum requirements:
In addition to rental and brokerage, our services also include:
korina crnja
31. August, 2023.
Poštovani , iznimne pohvale za stručnost , brzinu i brigu . Surađujemo sa mnogim agencijama ali ovakva profesionalnost se ne viđa često . Rado poslujemo s vama i širimo zajedničku suradnju na obostrano zadovoljstvo . Posebna pohvala gđi. Marineli Josipović Franjić na odličnoj i profesionalnoj suradnji . Preporuke u svakom pogledu . Respected , exceptional thank you for expertise, speed and care. We cooperate with many agencies, but this kind of professionalism is not often seen. We are happy to do business with you and expand our cooperation to mutual satisfaction. Special thank you to Mrs. Marineli Josipović Franjić for excellent and professional cooperation. Recommendation to everyone 🙂
Michelle Neumann
7. February, 2023.
Sehr gut für Firmen die schnell und kurzfristig eine Unterkunft benötigen. Das Personal ist sehr freundlich und sie finden für fast jedes Problem eine Lösung.
Gregor Metz
26. January, 2023.
Sehr kompetente Vermittlung von Unterkünften für Montagearbeiter. Äußerst professionell. Der Inhaber besichtigt die zu vermittelten Unterkünfte oftmals vorab. Buchungen werden mittels E-Mail und bei gleichzeitiger Gewährung von Kostenübernahmen bestätigt. Gestellte Rechnungen werden umgehend beglichen. In jeder Hinsicht empfehlenswert.
Alex Seel
25. January, 2023.
sehr freundliches, hilfsberietes, freundliches und kompetentes Team. Super schnelle Reaktion. Dieses Unternehmen werde ich sehr gerne weiterempfehlen. Dankeschön!
Viktória Benyó
25. January, 2023.
Hilfbereites Team, stehen uns jederzeit zur Verfügung. Kann ich nur empfehlen. Vielen Dank für die Zusammenarbeit.
Super saubere Unterkünfte ! Wir sind vollkommen zufrieden und können es jedem empfehlen, der einen gepflegten Schlafplätze und super Service möchte! Der Vermieter ist immer erreichbar. Das war uns sehr wichtig. Vielen Dank für alles!