Jobs at Tengo international
currently we have the following open Jobs: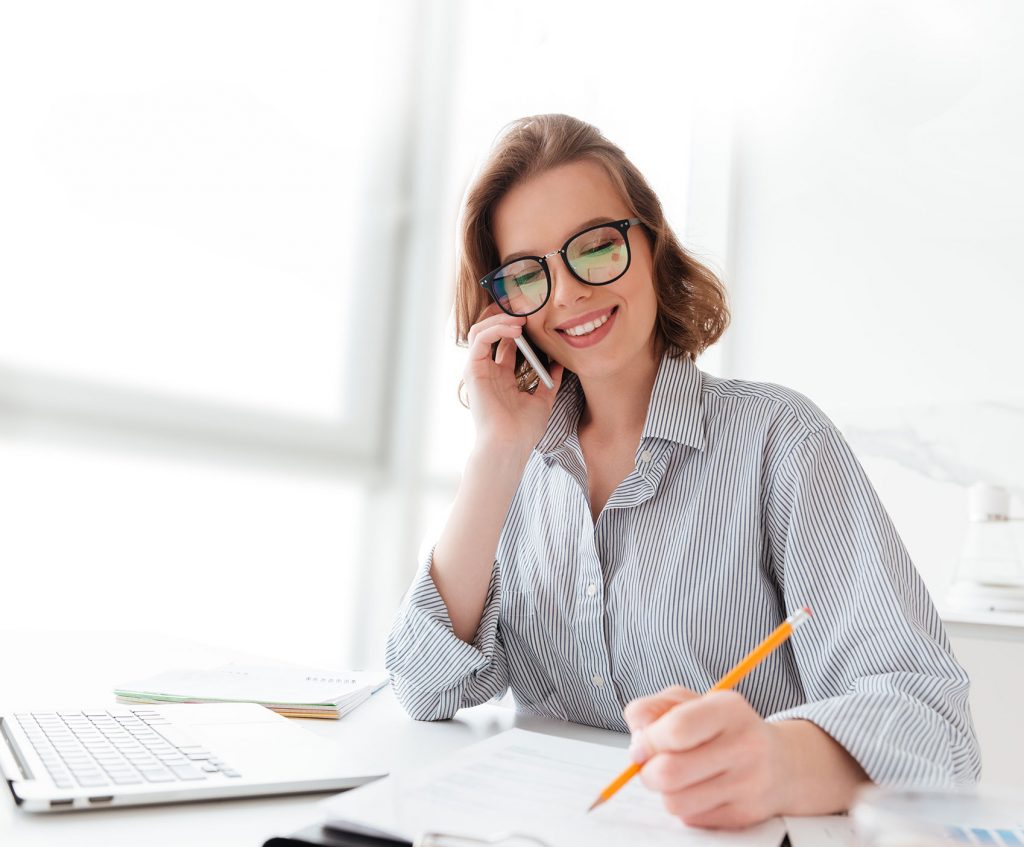 At our company, we're the direct contact for businesses in industry and trade, mostly from different parts of Europe, who need accommodations for their employees close to work.
Even though our company is still young, we've got our own properties and we take good care of them not only with the help of professional service providers but also sometimes we do the work ourselves. moreover, we've built a network of private landlords, real estate firms, and hotels/guesthouses all across Germany.
Our job is to provide accommodations tailored to what our clients want, in short we handle everything from the moment they arrive until they leave. We're certainly their friendly point of contact for all questions and concerns.
We're looking for someone like you:
We offer:
If you're interested, we'd love to hear from you!
bewerbung@tengo-international.com